Wedding photography in and around Lancashire
Hello and thanks for visiting my website, I hope you enjoy having a mooch around.
I'm based in Lytham St Annes on the beautiful Fylde coast with the beach just a pebble's throw away… life is good. I've been photographing weddings all over Lancashire, Cheshire, Merseyside, the Lake District, Yorkshire and further afield for the last 12 years, since launching Kath Occleston Photography and shooting my first wedding back in 2008. Since then, I've created thousands of photographs for newlyweds over the years, all unique, all very special and all will continue to tell beautiful stories for years to come.
I'm so lucky to be doing what I love! Photography for me is about the freedom to express and be creative. Throw a wedding into the mix and it is all about the emotion, the romance and the fun of the wedding day. It's more than just a set of photographs, it's the reason they are taken. I love to create photographs that are natural and relaxed, whether it's with subtle direction or when you don't know I'm there, I'm always looking for the best of you.
Finding inspiration in the often chaotic and unpredictable world of weddings is a challenge worth its weight in purple sapphires. I get to create something meaningful and magical for my clients, something you will love now as well as look back on in years to come… and smile, laugh and maybe even shed a few happy tears!
Whether you are having a small intimate wedding or a grand extravaganza of a day, I will create the absolute best and most authentic wedding photographs that I can, filled with real emotion and natural expressions. I'm there from getting ready to the party at night along with my second shooter to ensure you get the best possible memories of your day.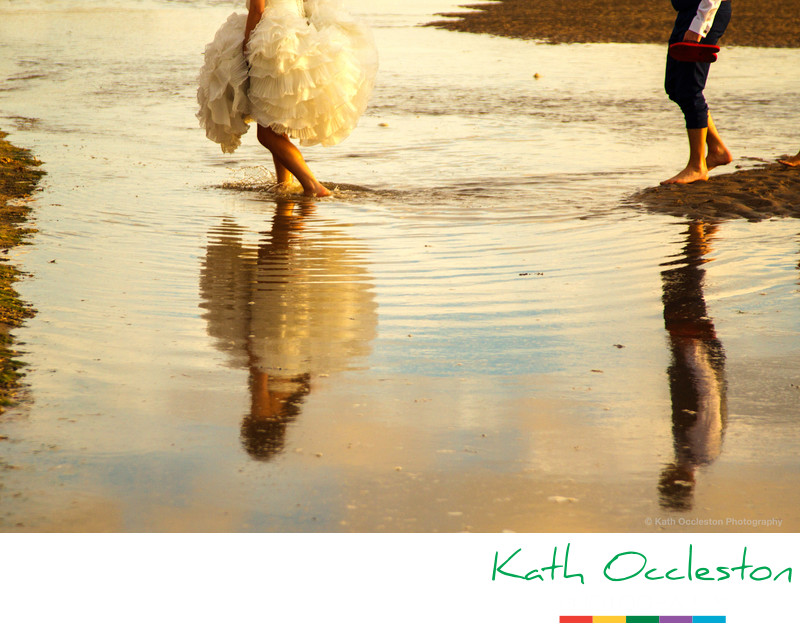 It's all about the people, the story and the legacy.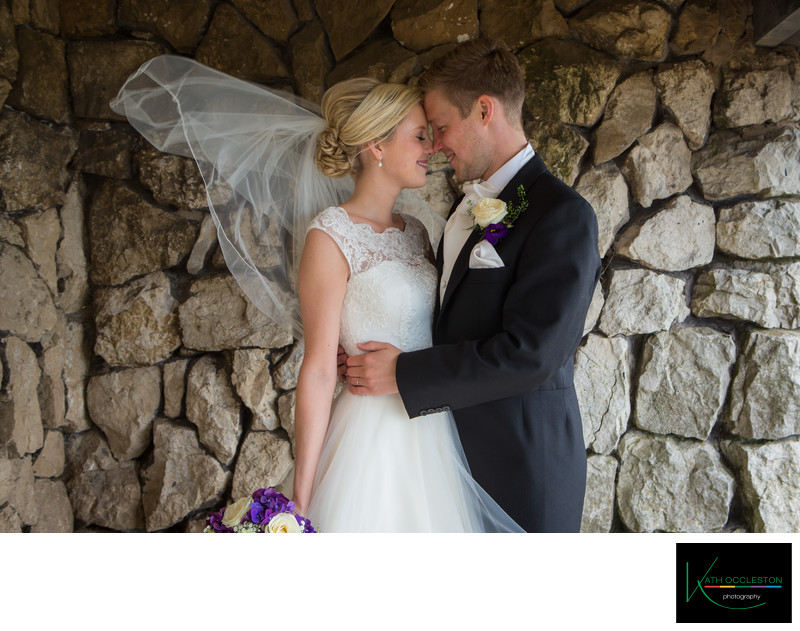 Please contact me if you are interested in having me photograph your wedding!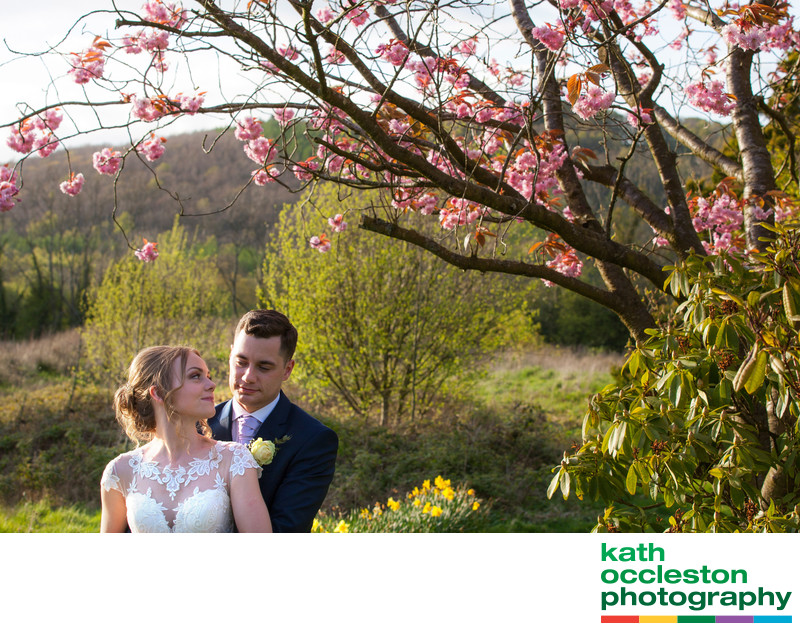 Natural wedding photographs capturing the heart and soul of your day and make you fall in love all over again.
---